CHAPEL SERIES AT IMMACULATE HEART
Annual Winter Blues Concert
NMPAS and the Santa Fe Women's Ensemble present a beautiful program of music for women's voices and chamber ensemble. Program includes works by Johannes Brahms, the world premiere of a choral setting of Psalm 115 by Aaron Alter, The Stork by Gerald Near for women's voices and harp, as well as chamber music for flute and harp. The ensemble also includes French horns and string bass. Artistic directors Linda Raney and Franz Vote share the podium.
Sunday, January 6, 2019 at 5:30 pm
Immaculate Heart of Mary Chapel
50 Mount Carmel Road in Santa Fe
---
Music of the Spheres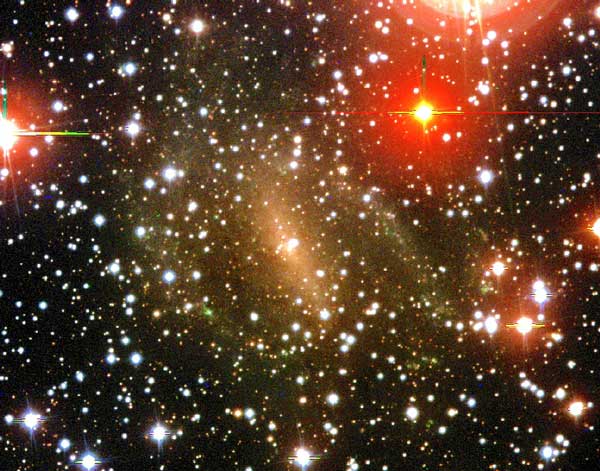 This very special program takes place on the same weekend as the (Santa Fe Institute's "Interplanetary Festival") and is an exciting event that incorporates several art forms and astrophysics. Patricia Henning, a UNM astrophysicist and member of the New Mexico Bach Chorale, explores our place in the universe through a slide show that includes galaxies which she and her students have recently discovered. Artist Tina Mion exhibits some of her latest work, including an image of the blood moon. NMPAS Artistic Director Franz Vote leads a vocal quartet and an ensemble of 9 instruments and keyboard in music from Bach's Art of the Fugue and a series of arias about the moon, astronomers, the evening star, and a total eclipse. Readings from Shakespeare's Merchant of Venice by the President of The Shakespeare Guild, Santa Fe's own John Andrews, round out the program, which closes with Josef Strauss's amazing waltz, Sphären-Klänge [Music of the Spheres]. The Department of Physics and Astronomy at University of New Mexico in Albuquerque will host a Star Party at the Immaculate Heart Retreat Center following the 7 pm performance, weather permitting. 
Saturday, June 15, 2019 at 3 and 7 pm
Immaculate Heart of Mary Retreat Center
50 Mount Carmel Road in Santa Fe
Please watch this page for updates. Performance and dinner tickets now available on the TICKETS page.
Download a pdf of the full program here.
Download a pdf of the Pinon catering menu here.
IMPORTANT: The deadline for Dinner Reservations is Sunday, June 9th, at midnight!
"Music of the Spheres" is partially sponsored by First National 1870 (A division of Sunflower Bank, N. A.). Additional underwriting from the Santa Fe Institute's InterPlanetary Festival.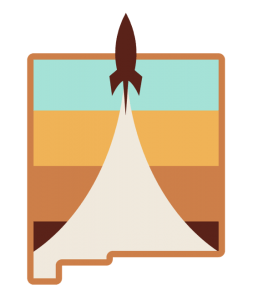 Patricia Henning, Astrophysicist and Alto, New Mexico Bach Chorale
---
Tina Mion, Southwestern Artist
---
Franz Vote, Artistic Director, New Mexico Performing Arts Society
---
John Andrews, Founder, The Shakespeare Guild