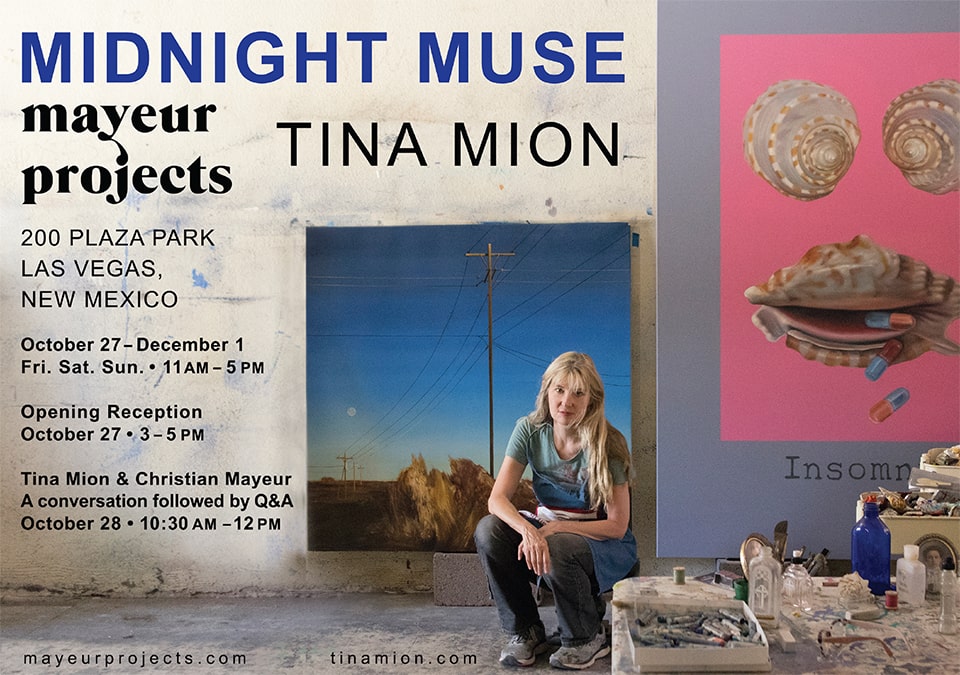 Midnight Muse
October 27 & 28, 2019
New Mexico and Arizona Artist Tina Mion is a Friend of NMPAS. Her "Midnight Muse" events on October 27 & 28, 2019 in Las Vegas, NM are a Must-Visit. NMPAS audiences will remember Tina's amazing paintings that were part of the June 15, 2019 "Music of the Spheres" event at the Immaculate Heart Retreat Center last season!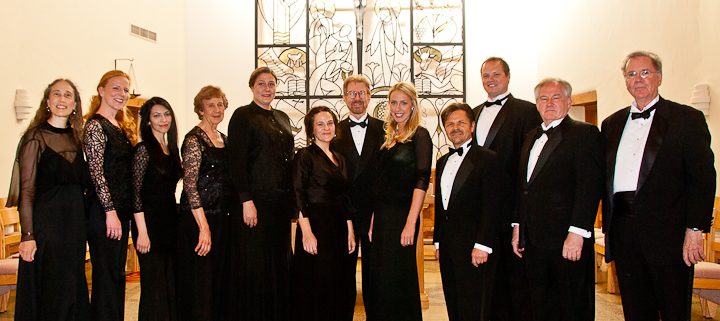 "Our future lies in art, especially in music. In times when spiritual goods are rarer than material ones, and egotism, envy and hatred govern the world, music will do much to re-establish love among mankind" – Richard Strauss
"Porta patet, cor magis"
This is a well-known salutation with which pilgrims and guests were welcomed at monasteries in the past. We can't think of any better reason to make music!
The door stands open – more so the heart.
---
Don't miss another concert!
Join our mailing list by sending email to
info@nmpas.org
---
Check Out The 2019-2020 NMPAS Brochure
Zarzuela at the Plaza Ballroom
Friday, September 20, 2019 at 7 pm
The Plaza Hotel, Las Vegas, NM